Brand wars aren't new for Pakistanis. For products, this is debatably the perfect marketing tactic. Just like any other brand, Coke went for the same tactic as well. But this time the brand took a direct shot at the nation's true love and we are definitely not having it.
Here's a little preview of the famous wars among famous brands:
Chai VS Chai
Pepsi VS Coke
Chai VS Coke
Logic VS Marketing
…Well, the fourth war is going on in my head.
We were waiting for one such brand war in 2018 as well, and guess what, Coke magically read our minds for the 45347387th time!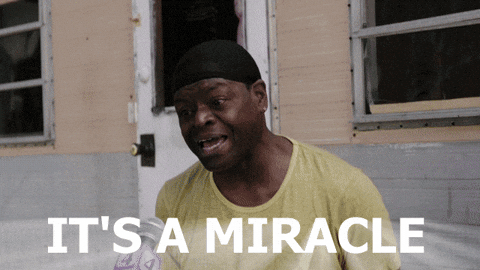 The new advertisment from Coke featured the two cuties from Pakistani industry, Maya Ali and Ahad Raza Mir, doing all the cute things in the cutest way to advertise the cutest drink until the product's copywriters thought of doing something 'savage'.You know, the most savage thing a copywriter at Coke does nowadays is starting a "brand new" war with 'brand new" competitor, the "brand new" drink of Pakistan…  chai! (sarcasm intended).
The advertisement shows Maya Ali being Maya Ali, the next door girl, literally! And the new heartthrob of Pakistan, Ahad Raza Mir, preferring chai over coke. Wait… What You Doin' Girl?!
Well, it's time for me to unveil my inner Pakistani-ism and put forward my stance on a topic that is affecting my life for a really long time. So, I don't know about you, but I had instantly labelled them as '#antipakistan'. Like come on! Chai is our national drink! You can't shrug off a perfectly made cup of chai and think that you'll pass on with it. NO!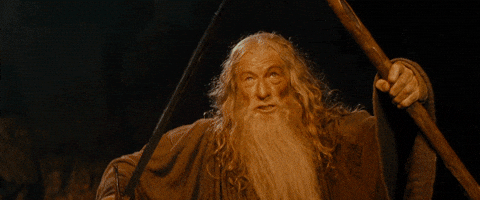 Even though this coke chai war isn't worth debating on, but Coke's desperately-wanting-to-look-cooler way of dissing chai isn't cool and we felt the urge to express it.
Here's why we think Coke's effort of undermining Chai isn't successful:
"Chai ko thand kara dey"
Hmmm.. Acha… Theek hai.
Before starting my point that will instantly satisfy 'chai lovers', I want to clarify that you can love both of the things without comparing them with each other. There are tons of Pakistanis who love and appreciate both of the drinks, please don't undermine their rights.
So, let's get back to the real topic.
Here's how chai is more useful than coke and should never be treated as a ''plant holder''
First of all, it's an antidepressant and a soul-satisfying beverage and also a drink that can revive your taste buds.
Secondly, it's perfect for rishta session. A perfect cup of chai is 10/10 for rishta aunties, future mother in laws, future husbands, future aunts and future you.
You can't just put coke in front of rishty walay and expect them to like you. This option will give rise to judgements, judgements like, "She is a lazy girl,' 'Not hospitable', and most importantly, 'chai banani bhi nahi aati'. It's not like we are supporting this stereotyping but a little reality check here won't hurt anyone.
Chai is a multi-talented drink: Yes it is, you can throw it on 10,000 ft dastarkhuwan and wash it for your washing powder add.
Without dragging the debate any longer, I'll just throw my valid point of objection one more time, CHAI DESERVES TO BE TREATED NICELY.
Like this..
https://giphy.com/gifs/bbc-one-bbc1-3o6Zt0DfcQUx0h85MY